Unbalanced is powered by Vocal creators. You support
Nick Paroni
by reading, sharing and tipping stories...
more
Unbalanced is powered by Vocal.
Vocal is a platform that provides storytelling tools and engaged communities for writers, musicians, filmmakers, podcasters, and other creators to get discovered and fund their creativity.
How does Vocal work?
Creators share their stories on Vocal's communities. In return, creators earn money when they are tipped and when their stories are read.
How do I join Vocal?
Vocal welcomes creators of all shapes and sizes. Join for free and start creating.
To learn more about Vocal, visit our resources.
Show less
Worst Managers in MLB History
Everyone remembers the best MLB managers. But here are the worst managers in MLB history.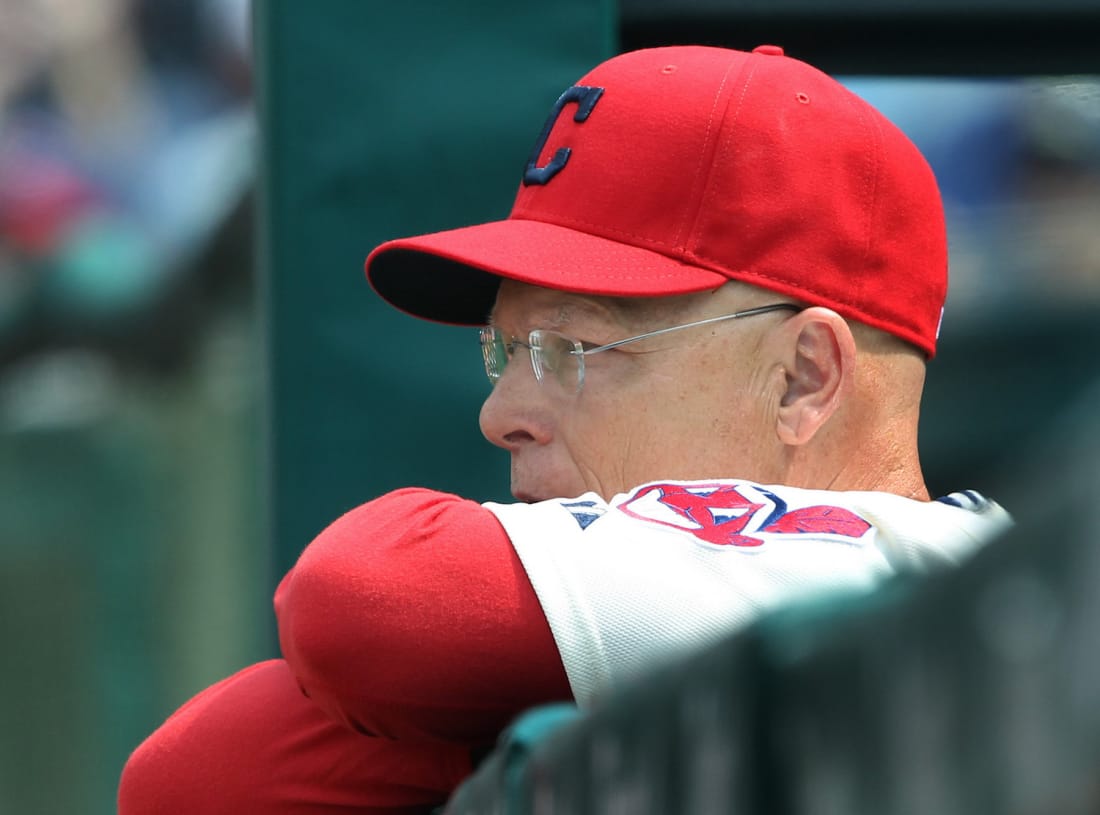 It's unfair to pin all of a baseball team's struggles on the manager. Sometimes it can be a good thing when a team struggles. It shows that the team is growing. It's about how the team reacts to this growth and how they adjust. That's where the manager's role comes into question. 
Successful managers usually have a good rapport with players. No team is going to win if the manager doesn't have the support of their players. This is why teams have been hiring younger managers, regardless of experience. It was strange at first to see the Yankees hire Aaron Boone as their manager. But after seeing teams like the Red Sox hire Alex Cora and the Diamondbacks hire Torey Lovullo, it's easy to see that the emphasis is communication. 
Despite the bombastic tirades of Ozzie Guillen or Lou Piniella, they've both led teams to World Series championships and been named Manager of the Year. But they infused their teams with passion and were handsomely rewarded. Some of the worst managers are ones that couldn't relate or communicate with their players. Some of them just had poor teams. Either way, here are the worst managers in MLB history. 
Alan Trammell
Alan Trammel was a great baseball player. He was even recently voted into the Hall of Fame. But sometimes that skill set doesn't translate well over to the managerial side of the game. As a player, Trammel was a perennial All-Star in the 80s, winning four Gold Glove awards and was named the World Series MVP in Detroit's victory over the Padres. 
After retiring in 1996, Trammel became manager of his former team in 2003. The Tigers finished 43-119 that season, good for the worst record in baseball. Although the Tigers roster that year was weak and they fared better in 2004, Trammel's team still finished fourth in the AL Central. Detroit finished with a losing record again in 2005 before pulling the plug on Trammel and handing the reins over to Jim Leyland. Leyland took the Tigers to the 2006 World Series, ultimately losing to the St. Louis Cardinals. 
Combined with Trammel's three full seasons with Detroit and two games with the Arizona Diamondbacks in 2014, Trammel lost 300 games. He went from being one of the best players in MLB history to one of the worst managers in MLB history. 
Buddy Bell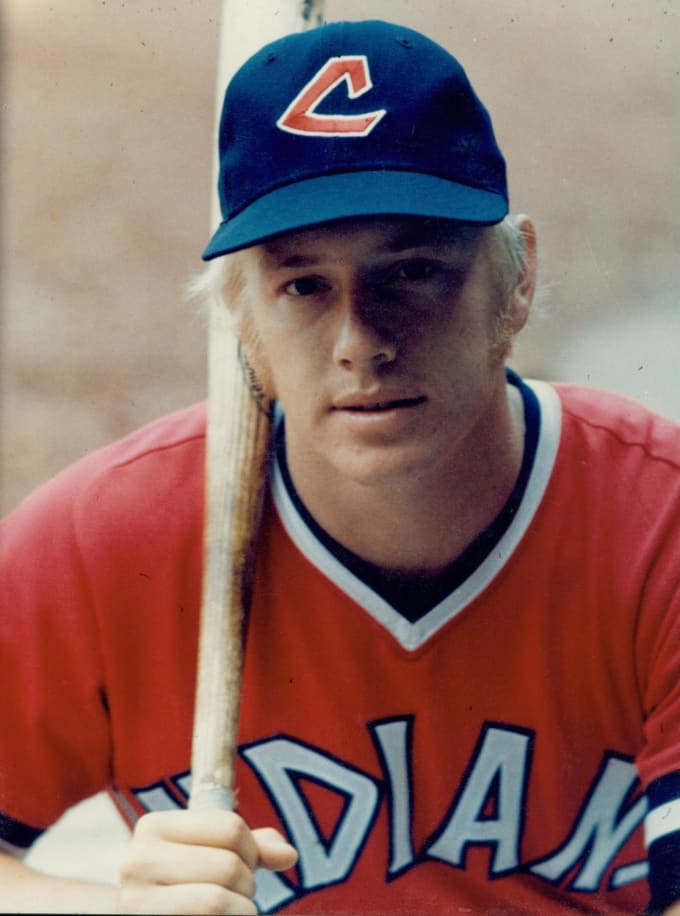 Bell was also a fine baseball player, winning six Gold Gloves across nearly 30 seasons in the major leagues. However, his successes also did not translate over to managing. 

Buddy Bell is often considered one of the worst managers in MLB history, if not the worst. He only had one winning season with the 2000 Colorado Rockies who finished just over .500 at 82-80. Bell also managed the Detroit Tigers from 1996-1998, the Rockies from 2000-2002, and the Kansas City Royals from 2005-2007.      
Phil Regan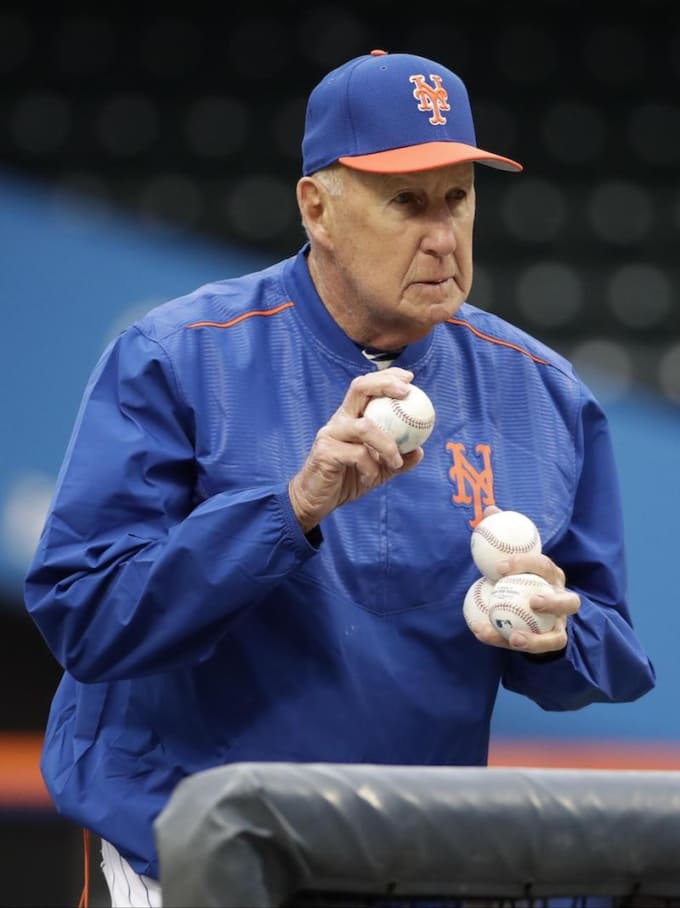 Any manager that guides a team featuring Cal Ripkin, Rafael Palmeiro, Bobby Bonilla, Mike Mussina, and Kevin Brown to a losing season deserves to be considered one of the worst managers in MLB history. 
Regan was so bad that the 1995 Baltimore Orioles would be the only team he managed in his career, finishing the season with a record of 71-73. When Regan was replaced by Davey Johnson the following year, the Orioles went on to the ALCS, losing to the Yankees. 
Russ Nixon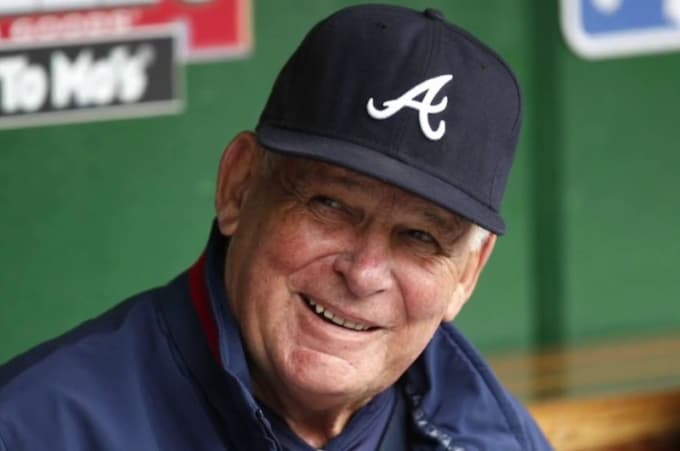 Nixon managed the Cincinnati Reds for a couple seasons before managing a horrible Braves team from 1988-1990. Although his teams featured the rise of Tom Glavine and John Smoltz, Nixon never managed a winning season. He has one of the worst winning percentages of all MLB managers with .400, making him one of the worst managers in MLB history. General Manager Bobby Cox took over the second half of the 1990 season, and the rest is history. 
Tony Pena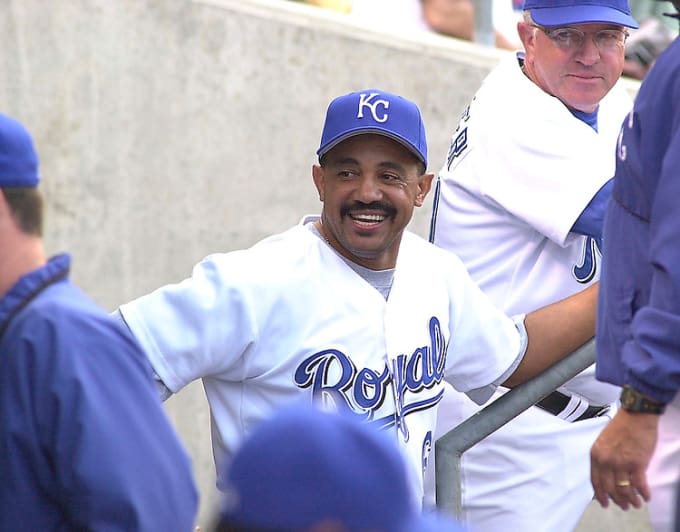 Tony Pena was also a victim of a horrible team, leading the Kansas City Royals to a 49-77 record in his first year. Pena somehow achieved a winning record the following season with a pitching staff that was basically a wasteland. The Royals would not see their prized prospect, Zack Greinke pitch until 2004. But the wheels fell off for Pena and the Royals in 2005 when he was fired after only 33 games. Though Pena led a star-studded Dominican team to victory in the 2013 World Baseball Classic, his managerial career in the major leagues makes him one of the worst managers in MLB history. 
Ned Yost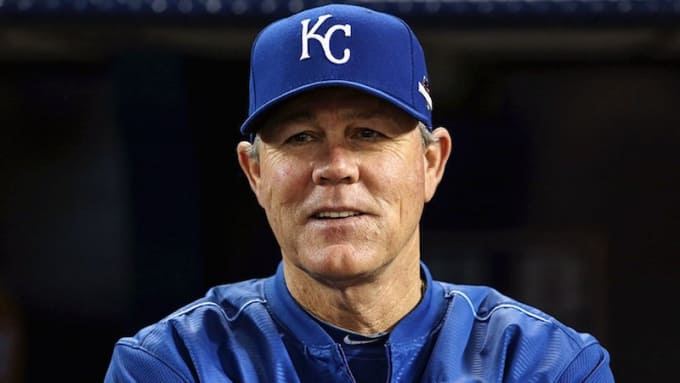 Even though Ned Yost won a World Series in 2015, he is considered one of the worst managers in MLB history. Described as an old school manager, Yost is perhaps too old school. He repeatedly placed Alcides Escobar in the leadoff spot, even though he had a low OBP. Yost was even fired in 2008 with only a few weeks left in the season when the Brewers had a winning record and were tied for the wild card. With Dale Sveum taking over, they would go on to the ALDS, losing to the Phillies in four games. 
Hal McRae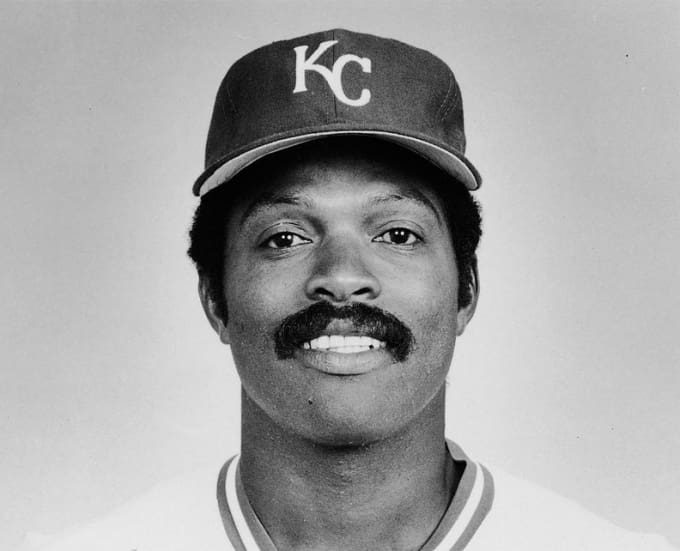 Despite his success with a Royals team in 1993 that went 84-78, McRae had a disastrous end to his career with the Devil Rays. McRae's tenure only lasted two seasons, where they lost a combined 196 games, making him one of the worst managers in MLB history. Perhaps McRae was best known for losing his temper with reporters and trashing his own office on television in 1993. 
Al Pedrique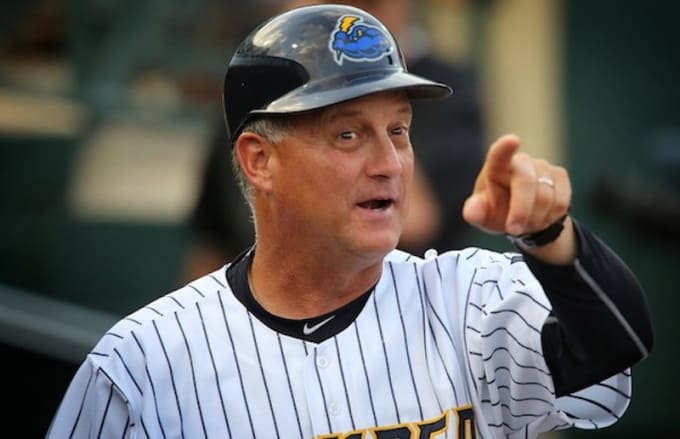 Pedrique only managed half a season in the major leagues. When Bob Brenly led the 2004 Diamondbacks to a 29-50 record, ownership thought a change in pace would turn things around. Once Pedrique took over, the Diamondbacks went 5-23 in his first month as manager. They would finish the season with 111 losses, the most in the National League since the 1962 Mets. Despite being one of the worst managers in MLB history, Pedrique did find some success in the minor leagues managing the Yankees triple-A team. He currently is the Oakland Athletics' first-base coach. 
Manny Acta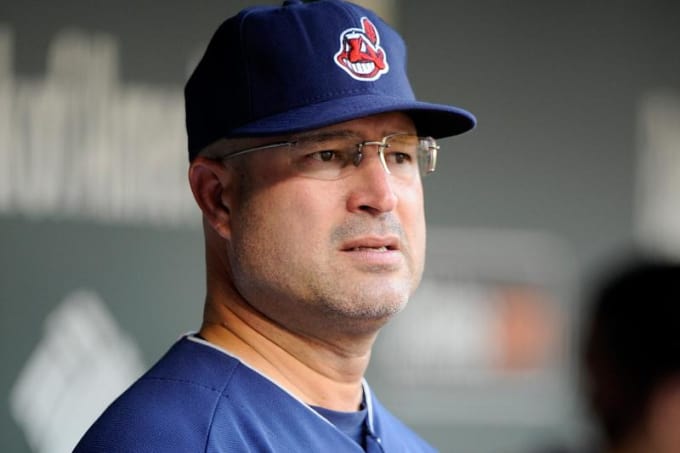 Over six seasons as a major league manager, Manny Acta has never had a winning season. After starting out with a 30-15 record with the 2011 Cleveland Indians, they finished the season with a losing record of 80-82. Acta was brought back in 2012, but after only winning 20 out of 70 games, he was fired. Terry Francona took over the following season and has remained at the helm. Despite being one of the worst managers in MLB history, Acta found a job as the third base coach for the Seattle Mariners. 
Brad Mills
The victim of a lengthy Astros rebuild, Mills lost nearly 300 games in just three seasons. Once the right-hand man and bench coach for Terry Francona's historic Red Sox teams in the 2000s, Mills was seen as the next great manager. Instead, the rebuilding Astros never got out of the basement of the NL Central and Mills is regarded as one of the worst managers in MLB history. Mills now serves as the Cleveland Indians' third base coach.