Unbalanced is powered by Vocal creators. You support
Matt Mocarsky
by reading, sharing and tipping stories...
more
Unbalanced is powered by Vocal.
Vocal is a platform that provides storytelling tools and engaged communities for writers, musicians, filmmakers, podcasters, and other creators to get discovered and fund their creativity.
How does Vocal work?
Creators share their stories on Vocal's communities. In return, creators earn money when they are tipped and when their stories are read.
How do I join Vocal?
Vocal welcomes creators of all shapes and sizes. Join for free and start creating.
To learn more about Vocal, visit our resources.
Show less
One More Big Hit from Carlos Beltran
An ode to a Hall of Fame player who gave us one more big moment.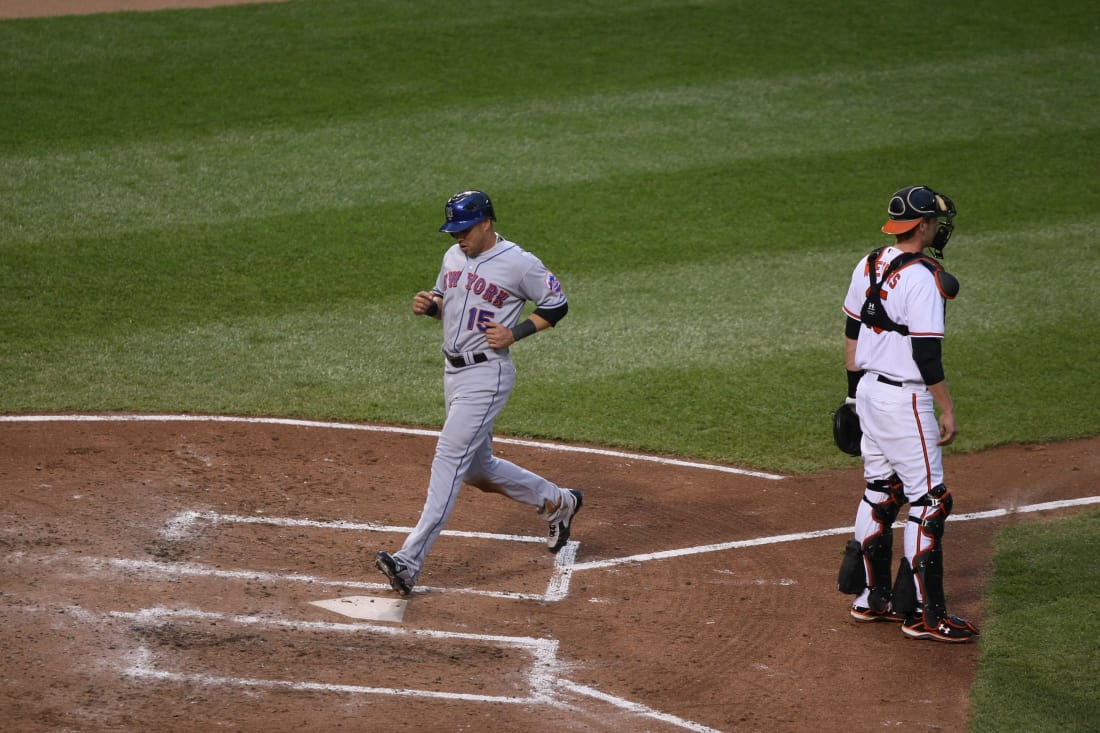 The Houston Astros and Boston Red Sox just wrapped up the end of their American League Division Series, with Houston coming on top by winning three games to one. The fact that the series did not go the distance will suggest, in hindsight, that there wasn't much to it in terms of drama. This would be an oversight, as anyone who watched the whole series would tell you.
Game 4 had a lot of moments that will stick in the minds of fans. In the first half of the game, Rick Porcello got out of some pretty tight jams, Charlie Morton (yes, that Charlie Morton) pitched four quality innings before Justin Verlander came out of the bullpen for the first time in his career, and Andrew Benintendi brought a lethargic Fenway crowd to their feet by greeting Verlander with a go-ahead two-run homer.
Red Sox manager John Farrell was ejected in lieu of Dustin Pedroia in a heated argument over the strike zone, remnants of Tropical Storm Nate threatened the continuation of the game, and the Red Sox decided to bring in Chris Sale (rain be damned) to save their season.
Former Boston farmhand Josh Reddick, now in an Astros uniform, singled to give Houston a one-run lead, a lead they would maintain for the rest of the game. He struck what was the lethal blow against Craig Kimbrel in the eighth inning.
Except it wasn't the lethal blow to Boston.
As the Red Sox stepped up for their last licks, there was one more dramatic moment for the highlight reel. Rafael Devers, a 20-year-old who already had a homer in the series, hit an inside-the-park home run that made Fenway Park look like the Polo Grounds. But that absurd moment only gave Boston fans hope; it did not give them the lead nor did it tie the game.
We can attribute that to Carlos Beltran, who quietly tacked on an RBI double in the top of the ninth. At the time, his double only extended Houston's lead from 4-3 to 5-3, so it didn't receive much fanfare. Joe Davis gets especially excited when making calls in the postseason, as he should. It's the postseason, after all, and a series clinching game at that. Here's the call on the Beltran double:
Subdued, under the radar, but brilliant. Those are all adjectives I would use to describe Carlos Beltran's illustrious career, and that was how I'd describe the call on his series-clinching double. 
Beltran is known for being one of the greatest postseason performers in baseball history. He's got a Hall of Fame resume, but never struck anyone as being the best player in the game at any point. Carlos Beltran has had a great career and a lot of big hits to his name. He's now 40 years old, has been on a one-year deal with Houston, and recorded a measly 76 wRC+ and -1.1 fWAR this year. 
It's likely this is the last time we'll see Beltran in a Major League uniform. But, as it always seems to work for the great ones, the moment superseded the numbers in that particular instance. He hit the RBI double that clinched the ALDS for the Astros. Thanks to his efforts, they have the opportunity to continue their march to the World Series. Let's take a moment and admire the at bat in which Carlos Beltran had one more big hit. It should not be overlooked, just as his Cooperstown-worthy career should not be overlooked.