Unbalanced is powered by Vocal creators. You support
Winners Only
by reading, sharing and tipping stories...
more
Unbalanced is powered by Vocal.
Vocal is a platform that provides storytelling tools and engaged communities for writers, musicians, filmmakers, podcasters, and other creators to get discovered and fund their creativity.
How does Vocal work?
Creators share their stories on Vocal's communities. In return, creators earn money when they are tipped and when their stories are read.
How do I join Vocal?
Vocal welcomes creators of all shapes and sizes. Join for free and start creating.
To learn more about Vocal, visit our resources.
Show less
Kianna Gray Wins 100-Meter Dash in 11.12 at Tennessee Relays
Multiple sprinters set personal records in Knoxville.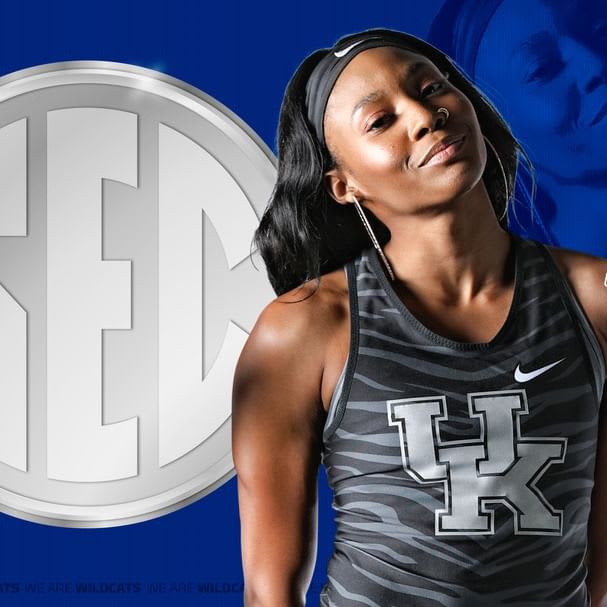 Kianna Gray beat a field of 32 in the 100-meter dash at the Tennessee Relays on April 12, in Knoxville, Tenn.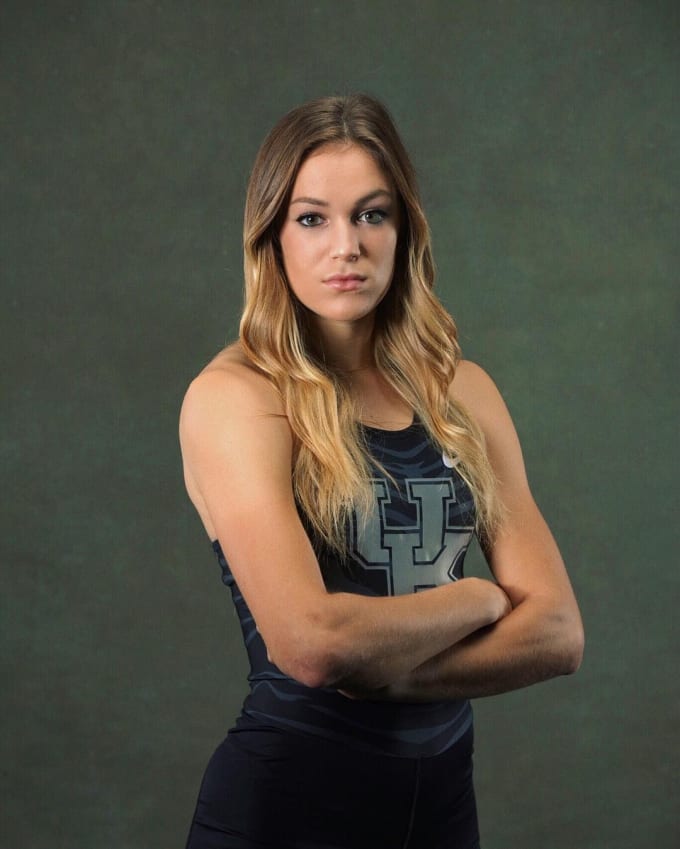 The Kentucky senior ran a first place time of 11.12, finishing ahead of teammate freshman Abby Steiner's runner-up time of 11.23 and junior Celera Barnes' 11.27 also of Kentucky.
Gray's time in Tennessee was the top legal finish of her career and is currently the third best time in the nation, behind North Carolina A&T's Kayla White (11.04) and Florida State's Ka'Tia Seymour (11.08). Her previous top legal time was recorded last year at the NCAA East Preliminaries in Tampa, Fla., where she ran 11.18 which was the ninth best time.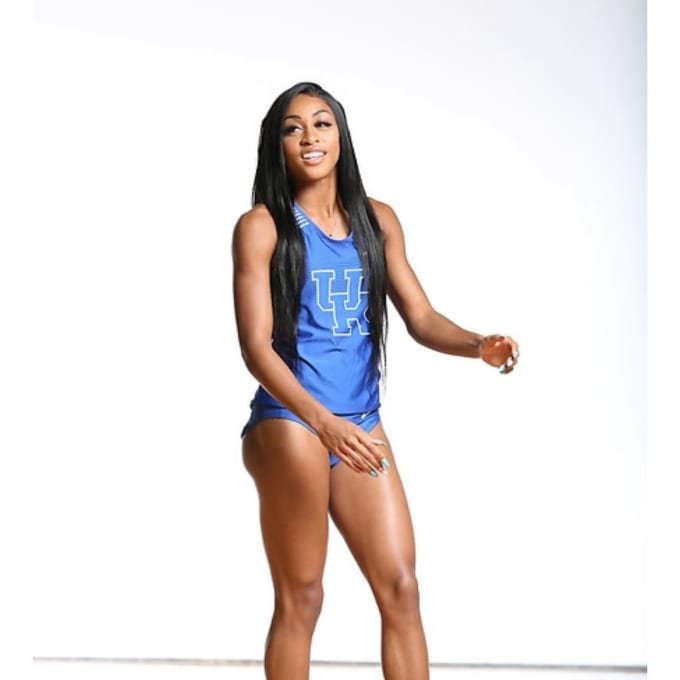 Gray started this year's outdoor season with a third place finish at the Florida Relays with a time of 11.25. Steiner and Barnes entered the weekend with the 10th and 11th best 100-meter dash times in NCAA Division I. They both improved their previous respective times of 11.32 and 11.33.
Tennessee's Gabriella Cantrell placed fourth with a personal best time of 11.41. The senior sprinter's previous best came back in 2015 when she ran 11.53 at the Florida Relays. The weekend marked the first time since 2015 that Cantrell finished under 11.60 in the 100-meter dash.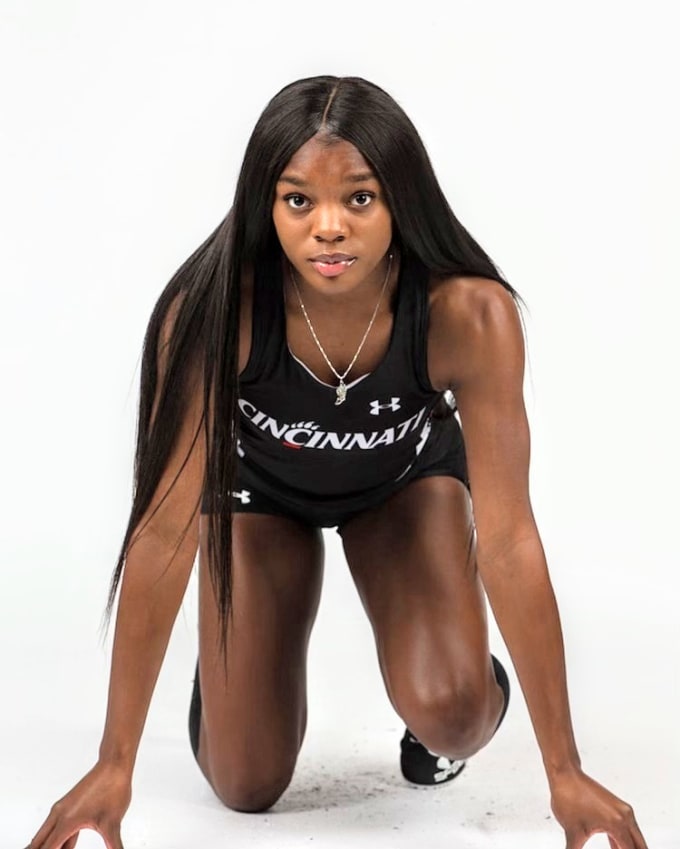 Fifth place is where freshman Caisja Chandler of Cincinnati finished with a time of 11.42. She improved upon her outdoor debut time of 11.67 at the Texas Relays on March 29, which was the sixth best time in the American Athletic Conference before the start of the meet. Chelsea Francis of SMU had the top time at 11.54, which has now been surpassed by Chandler.
The top eight was rounded out by Virginia Tech's Kanajzae Brown (11.51), pro runner Hor Halutie (11.52) and Cincinnati's Haisha Bisiolu (11.56). All of those times were personal records for each runner. Brown, a junior, recorded her previous top time in 2017 when she competed at High Point. She ran a time of 11.86 during a preliminary round at the Big South Championship.
Halutie's prior personal best came at last year's Commonwealth Games in Australia where she ran 11.54. Bisiolu's top time came at last year's Tennessee Relays, where she clocked in at 11.69. Bisiolu is coming off of a win last weekend at her final home meet, finishing at 11.79 at the Oliver Nikoloff Invitational.
Halutie also earned a win in the 200-meter dash at 24.12. Brown placed sixth (23.95) in that event as well.
There was also a 200-meter dash invitational race which was won by Steiner (22.81), where she finished ahead of her teammates Gray (22.87) and Chloe Abbott (23.12). Chandler was fourth at 23.18. Steiner started the day with the ninth best 200-meter dash time in Division I at 23.02. Before April 12, only one runner in the country, had a better time than Steiner's 22.81 and that person was Ohio State's Anavia Battle 22.54.
Chandler entered the meet with the best 200-meter dash time of the season in the American Athletic Conference which was previously 23.56.
Lenysse Dyer shocks Chloe Abbott in 400-meter dash win.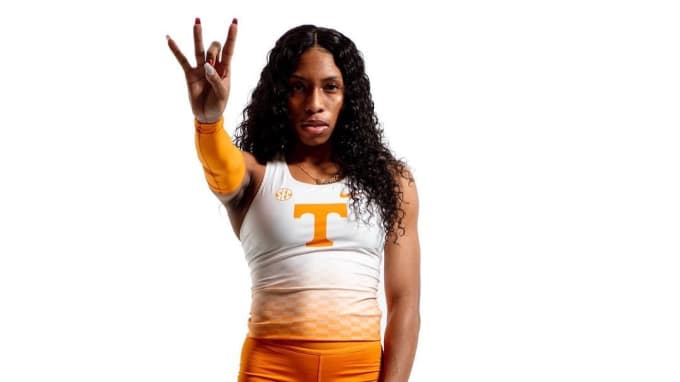 Some may say a bit of an upset took place this weekend as Tennessee senior Lenysse Dyer beat a field of 38 runners in the 400-meter dash, at the Tennessee Relays.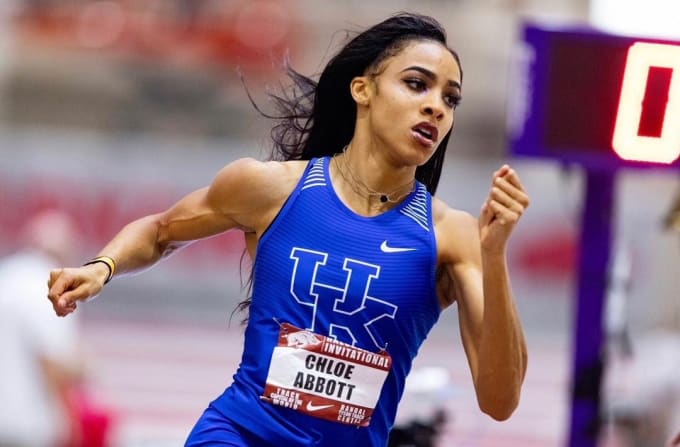 Dyer's time of 52.79 finished ahead of SEC rival Chloe Abbott (junior) of Kentucky's 53.19. Abbott started the weekend with the second fastest time in NCAA Division I at 51.59, trailing only Sharrika Barnett of Florida (50.96).
The last time Dyer and Abbott competed in the same meet was at the Florida Relays, March 29. Abbott placed second 51.61 and Dyer was 11th at 52.95. This weekend's win is Dyer's first 400-meter outdoor victory of her collegiate career.