Unbalanced is powered by Vocal creators. You support
James Roller
by reading, sharing and tipping stories...
more
Unbalanced is powered by Vocal.
Vocal is a platform that provides storytelling tools and engaged communities for writers, musicians, filmmakers, podcasters, and other creators to get discovered and fund their creativity.
How does Vocal work?
Creators share their stories on Vocal's communities. In return, creators earn money when they are tipped and when their stories are read.
How do I join Vocal?
Vocal welcomes creators of all shapes and sizes. Join for free and start creating.
To learn more about Vocal, visit our resources.
Show less
Super Bowl 2018
A Reason to Celebrate This Year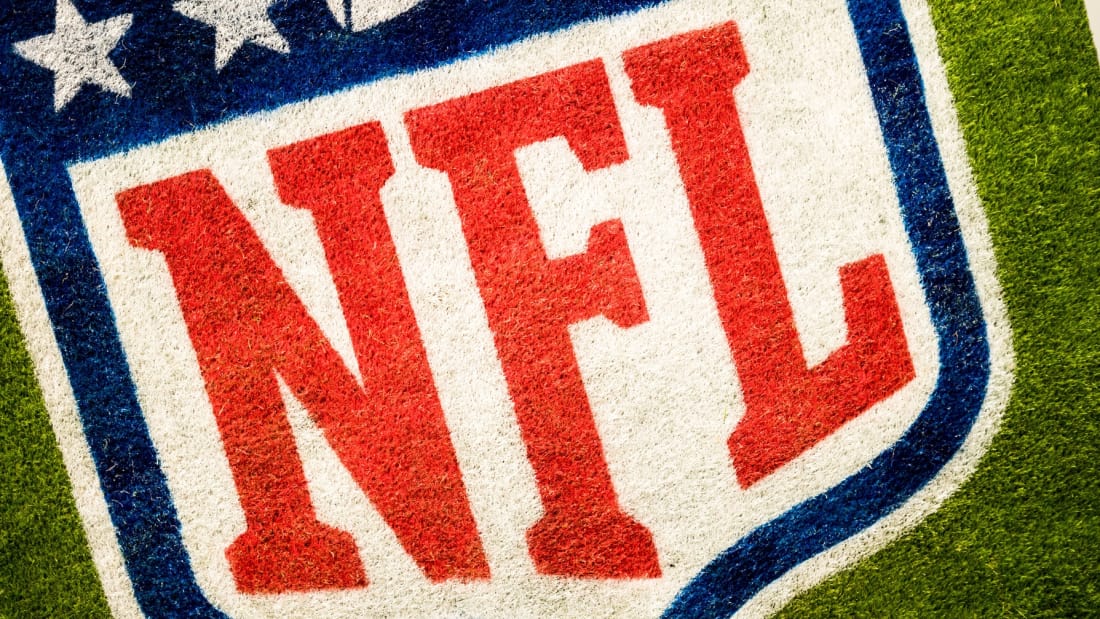 The Super Bowl is the biggest party of the year, every year. Not necessarily for the game itself. Oh no. This is about much more than a simple championship for arguably America's biggest sport. There is so much more going on that the game itself is almost seen as anticlimactic. An afterthought. At least that is the way it seems for us fans in the Philadelphia area, and more specifically, Philadelphia Eagles fans. There is a lot to see and do that surrounds the Super Bowl. There are the hours upon hours of pre-game shows to watch (or not, seeing how it gets redundant quickly), the singing of the National Anthem. The pre-game concert. The halftime show. The commercials. Of course, the food and adult beverages. If anything, the food and drinks take center stage for me, since I host a yearly party for this event. I plan, prepare, and cook the refreshments for the game. I love doing it. Family and friends come over, relax, enjoy themselves, and enjoy whatever that makes them happy (game or not).  It is a true party for us. The 2018 game, however, will take on a more personal significance. Our home team is playing in the game. And for us, the party is going to be special.
Throughout my life (I am 41 now), I have had the joy of watching the Eagles play in only TWO Super Bowls before 2018. TWO. Their first appearance, in the 1981 game, I was only four years old and was told by my parents they propped me and my younger brother up on the ground in front of the TV to watch the game. Good thing I didn't have any ability to understand the game, as they lost to the Raiders 27-10. The New England Patriots, the Eagles opponent in the 2018 edition of the football championship game, will now appear TEN times since 1985. Hell, the Patriots have now appeared eight times since 2000 with five championships in that span. The Eagles are still searching for their first Super Bowl victory. It just so happened the Patriots were the Eagles opponent for their second appearance, in the 2005 game. That was the first Super Bowl after my mom had died, and the family was drifting off in their own direction. I was at a friend's apartment for that game. Due to my social anxiety, I didn't feel comfortable in that setting, as there were a lot of people I didn't know, making for an awkward evening. It didn't help that the Eagles lost the game 24-21, due, in part, to some extremely questionable time-clock management issues from our head coach and/or quarterback. That, however, is another issue for another time.
Over the years, there wasn't any real tradition for our family for the big game. There were a few gathering with friends and family at the house. A small, last-second party at my apartment which consisted of myself, my brother, and our parents. Some Super Bowls I worked. Again, never really made the event a big time gathering for the family. The year after the Eagles Super Bowl losing performance to the Patriots, my sister had the idea of us hosting a Super Bowl party for our family and friends at my house. She, being the social one, was all too excited to have host the gathering. Me? I oversaw the food & beer menus. I have worked in restaurants my whole life, so I took it as a challenge to my skills to "perform" for my friends and family. That first year of the party, 2006, was a trial-and-error process for us, as I even worked on the day of the game, only to get home and prepare & cook for our guests. It was chaotic, but the result was that everyone loved the party and looked forward to the next year. Little did I know, my sister and I had created an annual event for our family and friends, which everyone, oh so much, looked forward to all year long. Since I loved to prepare and cook, I was up to the challenge. My sister, being the social one of the family, relished in organizing, gathering, and hanging out with everyone. However, although the guest list has changed slightly over the years, the menu re-designed on a yearly basis, and even the venue had changed (though it was always held at whatever house I was living in at the time), there was always that one element that was missing (excluding my mom's presence). That one specific ingredient that left a void in the party's atmosphere. That one extra incentive that we were missing for following the game itself: rooting for the home team. Now, after 12 years and 11 parties (one, sadly, had to be cancelled), we can root for our hometown Philadelphia Eagles in the Super Bowl during our annual party. This is beyond exciting!
Rooting for the Eagles has not been easy over the years. Philadelphia is known for its passionate, rabid fan base. This is one of the most populated cities in America, yet somehow, we feel like small potatoes. We want our teams to win and thrive. We want to see winners, not excuses for losing. Since the 76ers won the NBA championship in 1983, the city of Philadelphia has seen only ONE other championship (by the Phillies in 2008) in the four major sports leagues (NFL, NHL, NBA, and MLB). ONE feeling of glory in 35 years. Between four teams. Pittsburgh, across the state from us and a smaller metropolitan area, has SEVEN championships in that span between the Steelers and Penguins alone. Our neighbors to the north, New York and the Boston area, have seen their fair share of championships in that same span. Our neighbors to the south, Baltimore and Washington DC, have seen multiple Super Bowl winners. Even our friends to the east, New Jersey, has seen three Stanley Cup winners in that span. Philadelphia has seemed like it has been cursed in the past 35 years. Everyone else around us has been having multiple victory parades. Philadelphia has had only two bright spots in over 35 years of disappointments. Even our disappointments have been epic letdowns. The "Fog Bowl" for the Eagles in 1988. Joe Carter's series winning home run in 1993. The Flyers losing in four Stanley Cup finals, including being swept by the Red Wings in 1997. The 76ers, after winning the first game in the 2001 NBA finals in LA against the Lakers, losing the next four games, including three in a row in our home stadium. And the previously mentioned Eagles Super Bowl appearance, lead by a vomiting Donavan McNabb, who casually lead the team to a late TD in the final ten minutes of gameplay. What did we do as residents of this great city to deserve this torment. We have seen a lot of great players come trough out city. Hall of Famers from Mike Schmidt & Steve Carlton, to Allen Iverson, Charles Barkley, and Julius "Dr. J" Erving, to Reggie White and Eric Lindros. Players who endured themselves to the city with their grit and determination such as Brian Dawkins, Chase Utley, Cole Hamels, and Ron Hextall. To players who came oh so close such as McNabb, Mitch Williams, and Randall Cunningham. A treasure trove of players that have graced our city in the past 35 years, yet only two championships to show for all that talent. Yet, what we really strive and yearn for in this city is a Super Bowl championship.
This year's Super Bowl party is going to be special. Not only is it an annual party for friends and family, but the Eagles appearance is going to put it over the top. We have not had an opportunity to cheer on the boys on the gridiron in the big game. It's going to be surreal. It's going to feel strange. And, if God willing, the Eagles actually win the big game, it's going to be absolute euphoric here and throughout the city. The great white whale of city championships, the one the city has yet to experience, is within our grasps. The one we have not seen, and the one we really want to enjoy. Yes, I am going to be selfish and say I really want to win this game. A lot of times, when a team unexpectedly gets to the championship, fans will say, "It's just great being in the game, regardless of the outcome." No, being in the game is fine and well, but I want the Eagles to win it. In a season that has been improbable coming off two losing seasons in a row and the loss of key players throughout the season (including star QB Carson Wentz), the Eagles somehow managed to play their way into the big game. This team has grit, heart, determination, and a 'never die' attitude, all great attributes for a Philly team. They have made it this far. One more win and they have achieved something no other Eagles team before them has achieved: Super Bowl victory. I can't wait for our Super Bowl party, both during the game and afterwards!!!