Hamilton Bulldogs 2017/2018 Mid-Season Review
Hamilton enters the Christmas break tops in the OHL Eastern Conference.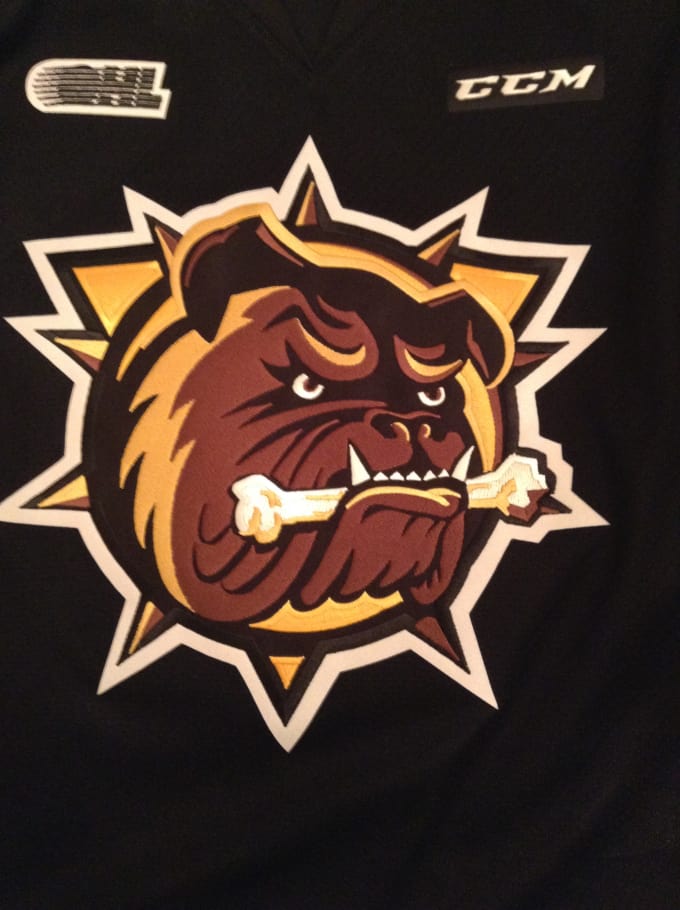 The Hamilton Bulldogs concluded their 2017-2018 first half last week with the club in first place in the Eastern Conference of the Ontario Hockey League. 
Coming into the regular season, the expectations were clear. Championship or disappointment. After a subpar start to the campaign in the first two months, November and December were a major hit as the team engineered multiple winning streaks to put them within tops of the OHL. and also, the entire Canadian Hockey League.
Forwards Matthew Strome, Brandon Saigeon, Will Bitten, and second year star Marian Studenic, played principal roles in the offensive production. In what was a general weakness in the last two seasons, the supporting cast in which it included rookie stalwarts Arthur Kaliyev and Connor McMichael, along with recent acquisitions of Cammano and Moore (via trade from Flint), as well as Issac Nurse, the team has consistently been a juggernaut in the first 34 games.
The defense and goaltending have been outstanding. Incumbent net-minder Kaden Fultcher has been a top-five goaltender in the Ontario Hockey League, and backup Nick Donofrio has been good as well in limited duties. Led by team captain Justin Lemcke, the Bulldogs D has given up among the top-five fewest goals conceded in the entire league, as the experience working with one another has been paying off dividends. 
The special teams have been a pleasant surprise, as both the penalty kill and the power-play have been stellar as they are both ranked in the top-five overall in the OHL.
With the recent transactions done by Barrie, and other competing clubs within the conference, one doesn't expect Hamilton to stand pat at the forthcoming trade deadline (January 10th for Overagers and January 11th for remainder of the league). Furthermore, Hamilton still needs a top-tier scorer and defensemen. If the hockey club wants to fulfill their goal in becoming OHL and CHL Memorial Cup champions this season, Hamilton needs to tackle the deadline and prove to the analysts that Hamilton shouldn't be overlooked.